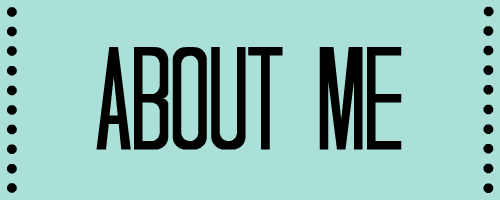 Hey there? I as an individual run this website in order to ensure the quality and correctiveness of the information provided on my website. Here you'll find each and every guide on Courier tracking like FedEx, India post, DTDC and many many more.
If you've any suggestion then you can drop by Contact Us page. However, if any of the courier service is not listed on our site then you may tell me via contact us.
The main motive behind starting Courier Tracking Portal was to provide users who are looking to track their couriers a certain portal where they can easily get the status of their package. So I guess you won't face any difficulties in understanding my guides as they're written in plain simple english!
Thank you.